Writer Bio from F&SF:
Lynn lives in Connecticut and has written radio and television scripts and texts for comic books.
She lives in the woods... often avoids writing by talking to friends. She talks to chipmunks, the squirrels,
robins (spring), raccoons (night), frogs (summer), fish (fast), deer (seldom), tulip trees
and occasionally large, intelligent rocks.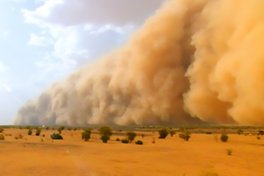 Dusty
​
A gritty guy, who hangs in clouds and really sweeps over the prairies.

Loves: windstorms and tumbleweed.

Dislikes: Contour agriculture
---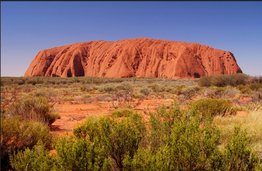 Big Red also known as Ayers Rock

Loves: windy days, voluptuous clouds, and tall glasses of frosted Fosters

Hates: Mozzies, camp fires, and unhousebroken wild dingoes

---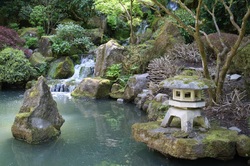 Hiro
Living serenely under the pines of quietude,
Hiro studies the elegant graceful fins of the
colorful koi swimming beneath him.

Admires: Zen, water lilies, and dawn meditation.
Dislikes: disrespectful herons
---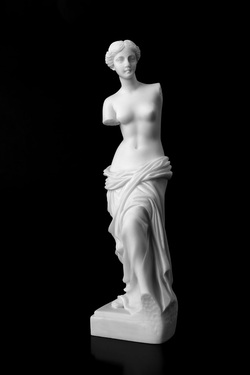 Venus
Long a lady of great artistic refinement and
presentation, but losing it a bit lately.
Loves: marble polish and long rubs.
Dislikes: cold chisels
---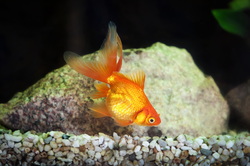 Melvin
Still decorating the old bowl but dreaming of upscaling to a 20 gallon tank.
Loves: Tasteful plastic greenery and glass marbles
Hates: being buried in Fish poop


---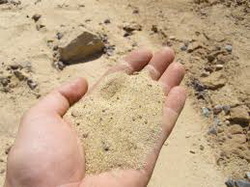 Sandi
Having suffered a recent, serious breakup, Sandi is working
toward recovery and is ambitiously planing on forming her
own sandstone outcropping!
Loves: Her recent loss of heavy weight.
Hates: Strong winds.



---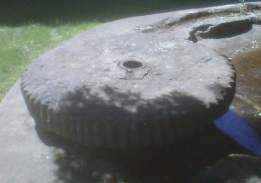 Old Ben
A game spirit, Ben is enjoying his retirement and letting the
moss grow, but he still misses the old grind!
Loves: Wheat, rye and corn.
Hates: Rodents of any kind.


---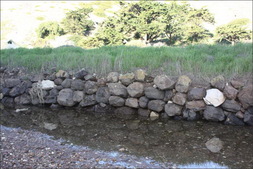 Lynn
Still part of the gang by the millstream.
Loves: Twilight choruses of bull frogs and gently alighting dragonflies.
Hates: Spring Flooding


---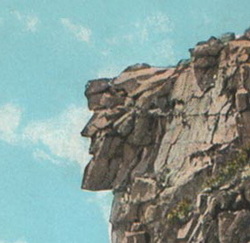 Edward:

Sadly gone from us. A huge example for us all, we will miss Eddie's shining countenance, always dominating the scene. Yes, he has left us, but we must be content to know Edward has moved
on (sharply downward actually).
Loved: New Hampshire, tourists, postcards, photographers and commemorative coins.
Disliked: Movement (especially sudden, uncontrolled movement).

---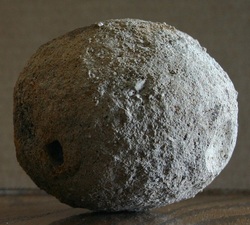 Rocky
Original member of the Rolling Stones
Loves: Jumping off!
Hates: Landing!
---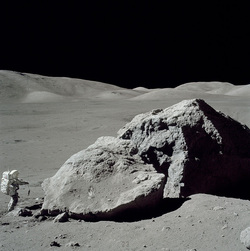 Sergei
Claims to be Lunar rock from moon
landing (Not Substantiated by NASA)
Loves: Publicity, Camera flashes
Hates: Re-entry
---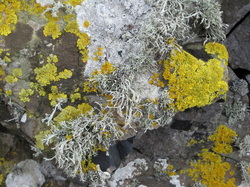 Herald
Very proud of his New transplant
Loves: Low tide
Hates: Seagulls
---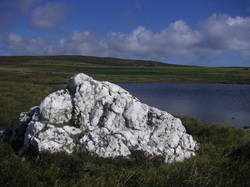 Margaret
Proud of her Alabaster complexion
(rumored to be using quicklime. )
Loves: Being rubbed by furry animals
Hates: Being asked her age (65 million years)
---